One of our favorite things we do here at Kindred Oaks is our monthly Open House. Every second Monday of the month we open our gates for a couple of hours in the evening and we invite anyone to join us. Did we mention it's free? And you don't even have to tell us you're coming… just show up and have a good time! Everyone can benefit from attending an open house, whether you've already booked your date with us or are still searching for the perfect venue.
If you've never been to a wedding venue open house before, we realize you might be asking yourself whether you should come, so we're popping in to say YES, you should definitely come to an open house (or two…or three)! And this is why…
Experience Our Venue in the Evening
We may be a little biased, but we think our venue is all-around pretty great! In the evening, however, is when it really shines. The breeze comes out, good music plays in the background, the smell of mouth watering food is in the air, and the entire property sparkles under a mile of twinkle lights. This is a magical time to visit Kindred Oaks and since we only offer daytime appointments, monthly open houses are a great way for you to see our venue in a different light. It's perfect if you have a conflicting work schedule, want to bring family members who aren't available during the day, or if you simply want to experience the venue like you will when you walk down the aisle. 🙂
Meet Our Package Vendors
Did you know that Kindred Oaks offers inclusive packages? A whopping 75% of our couples opt into a package, which simplifies the planning process by letting us take care of the majority of your wedding vendors. You have the flexibility of choosing both your caterer and your DJ and we feature one of each at every monthly house, which is a great way for you to experience a DJ in action or sample a food tasting of the caterer you have your eye on.
Learn About Signature or Specialty Vendors
In addition to hosting our package vendors every month, we routinely highlight fun specialty vendors. We've featured coffee bars, food trucks, travel agents, make-up artists, invitations, photo booths, videographers, and even stores like Crate & Barrel and Kendra Scott. We also bring out a different baker each month, giving you a chance to try different kinds of cake. That's reason enough to come visit!
Taste Signature Drinks at the Bar
Every month our bartending company, Hill Country Events, whips up a tasty signature drink for our visitors to sip on while you walk around the property. We LOVE the fun margarita flavors they feature like jalapeno, wedding cake, and prickly pear!
See Wedding Decor Ideas In Person
I think we can all agree that Pinterest is a girl's best friend during wedding planning. The cakes! The linens! The adorable wedding favors! The only problem is sometimes it's hard to visualize a Pinterest-worthy wedding photo into reality. At our monthly open houses we feature fun themes by coordinating our table linens, floral, and featured displays to help showcase real ways to decorate here at Kindred Oaks. Our staff enjoys getting creative and changing up the look every month to keep things interesting. Come out, snap some pictures, and take notes!
Speaking Of Linens…
Our open house is a perfect time to finalize your linen selections! Meet up with one of our helpful office ladies and they'll walk you through your options, you can touch and see real samples, and once you've made your choice you can check one more thing off your to-do list. Woohoo!
… and Flowers
Yep, we do those too! (Sensing a trend, here?) Visit the ZuZu's Petals table to pore over their gorgeous sample books, talk to our florists, and set up a time to come in for a consultation. It's easy to feel overwhelmed with so many floral options, but our girls are top notch and are true artists at making your vision (or your Pinterest board!) come to life.
One-On-One Time With Our Wedding Coordinator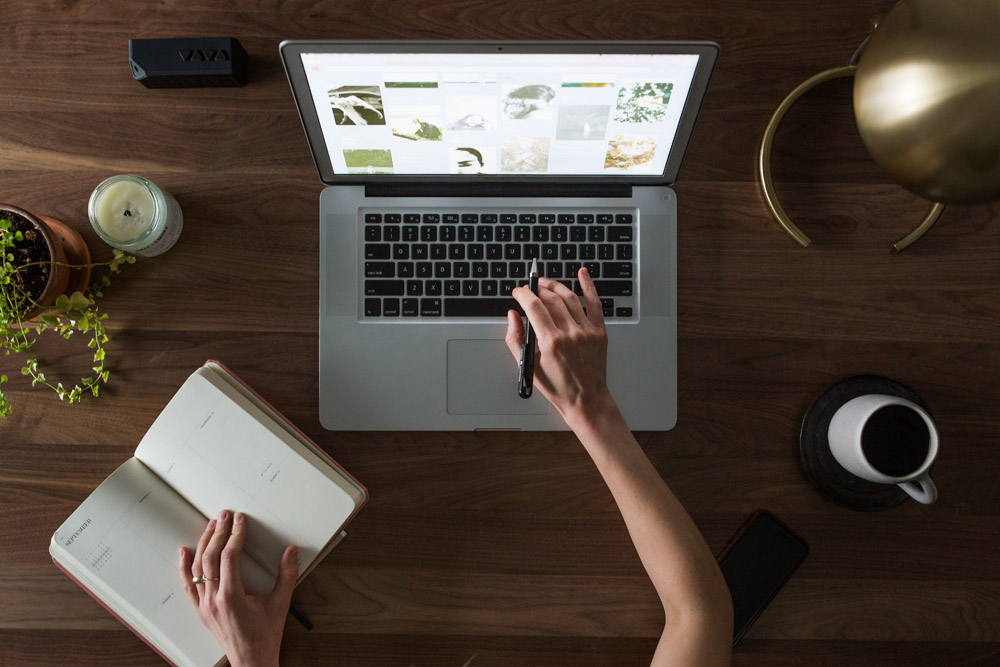 Using a wedding planner isn't required but it sure makes your job a heckuva lot easier! We exclusively recommend Donna Aleman with Ame Soeur Events because not only is she a fantastic coordinator, she also knows Kindred Oaks inside and out. The best part is she works with a wide range of budgets, so even if you think a wedding coordinator isn't in the cards for you, stop by and say hi anyway! Donna is here at every open house, ready to chat with you about what she can take off your plate.
It's that simple! Kindred Oaks open houses offer you a chance to get out of the house, enjoy some tasty food/cake/drinks, and get a little wedding planning done while you're at it. Make it fun and call it a date night (or bring your mom or maid of honor and make it a girl's night)! Our October open house is one week away and we hope that you'll come out and see us!
Save
Save
Save
Save
Save
Save
Save
Save
Save
Save
Save
Save
Save