Did you know that Friday weddings have a higher RSVP count over Saturdays? In fact, our biggest weddings take place on Fridays. That's what our data has suggested and we've been tracking it for over 5 years. It might be that Austin has that kind of destination wedding pull and it might be that Fridays are psychologically the kick off to the weekend but any way you look at it, we couldn't be more happy. Why? Because that means that couples have more options than they think they have. Here are 5 reasons to consider a non Saturday event.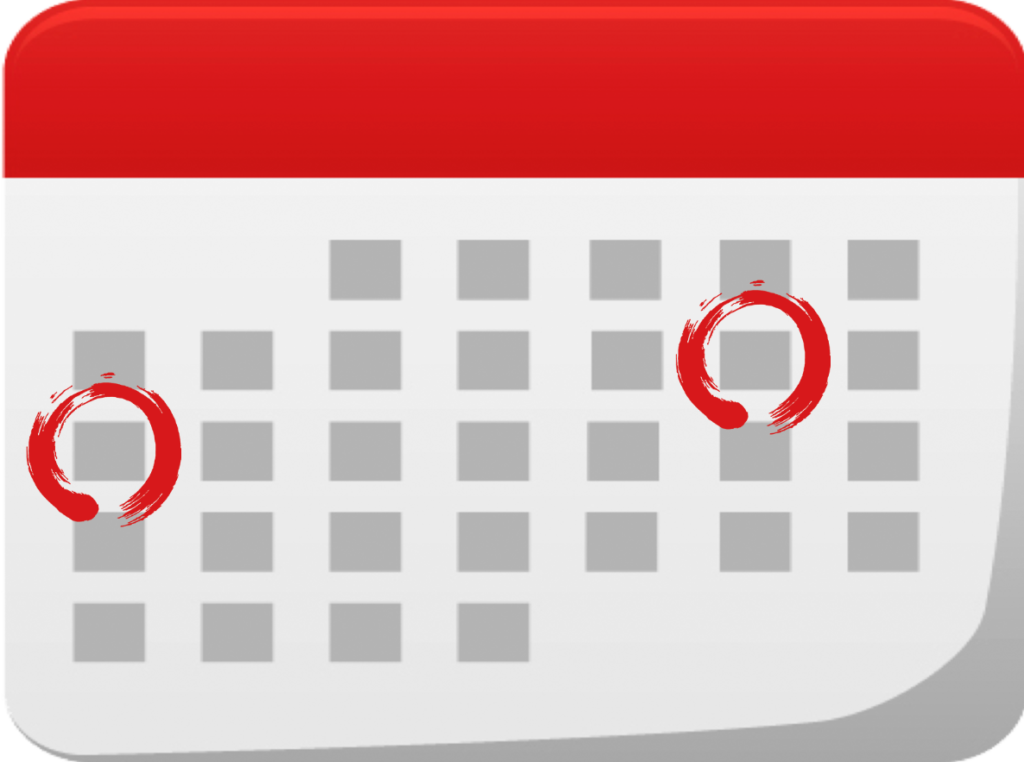 1. You'll Save Money
Saturday tends to be the most popular day of the week to get married which means it's also the most expensive. By booking on a Friday or Sunday, you could save a pretty big chunk of money on the venue as well as other vendors. Worried that your guests won't show up? Don't! Anyone who really means something to you will be there regardless of the day of the week. We've done weddings on every single day of the week and the data is there; your guests will come!
2. Venue Availability
If you are dead set on a season or specific month, Saturday dates are going to be hard to find (especially during high season) unless you're booking over a year in advance. If you are flexible in the day of the week, you are more likely to get the time of year you prefer at your top venue choice. Always be pickier over the time of year that speaks to you, over the day of the week.
3. Secure Your Preferred Vendors
It's not the wedding of your dreams if all you can secure is your venue. Like good venues, good vendors tend to book up fast! By choosing a Friday or Sunday date, you are more likely to get your vendor dream team and might even save a few dollars while you're at it.
4. Make it a Week-long Event
Austin is a popular wedding destination where most guests want to visit. Give your guests a mini vacay by having your wedding on Friday, downtown activities on Saturday, and farewell brunch on Sunday (or vice versa with a welcome brunch on Friday, and the wedding on Sunday). An alternate wedding date gives your guests the chance to explore the city a little; and trust us they'll thank you!
5. It's More Convenient
Consider your guest list. The average wedding in this area has 75% of their guests coming in from out of town/state. Believe it or not, the day of the week doesn't deter this fact. Weekday flying is actually cheaper than weekend and if they are making a mini vacation out of their trip, then all the more reason to take off a Friday or Monday. If folks will take a day off to get their nails done or get their oil changed, trust me when I say that taking a day off for your wedding is not a big deal for most guests. It's certainly worth a consideration!